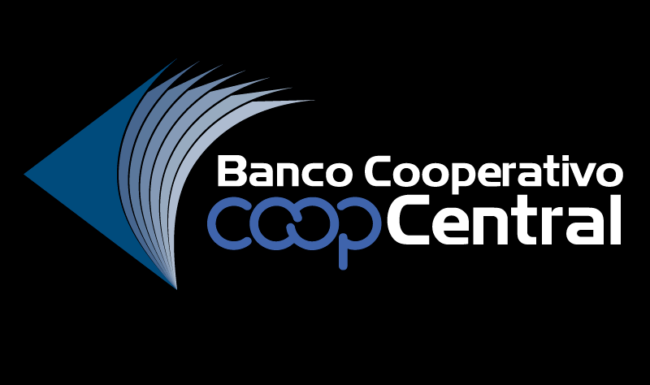 CoopCentral is a Colombian financial cooperative with 17 branches around the country, reportedly has received approval to become a cooperative banking institution. This will provide for stricter governmental oversight of the bank and allow CoopCentral to use the national clearinghouse to transfer money to and from other banks in the clearinghouse's network. CoopCentral ambitions to…

Founded in 1967 by a group of employees from the Universidad de Chile, with the purpose to satisfy the financial needs of its members, in a time of booming of the cooperative business model. Coopeuch is the biggest credit union in Latin America, ranking first in market share in Chile with a wide margin since…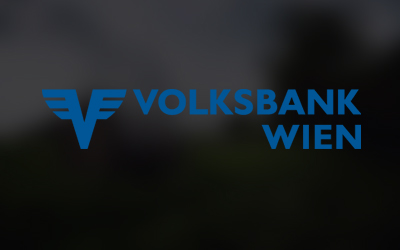 Volksbank Wien is an Austrian Bank part of the Volksbank Group AG.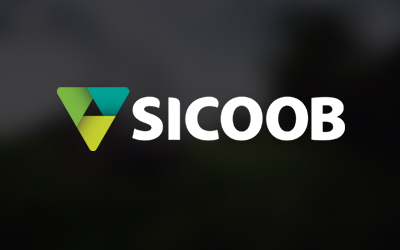 Sicoob is the largest system of cooperative banks and financial services of Brazil, composed of more than 3,6 million associates and 2,500 service points.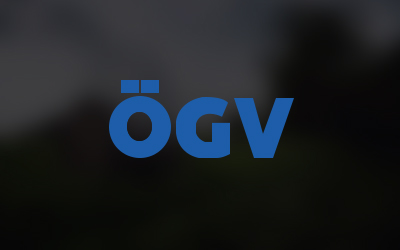 Österreichischer Genossenschaftsverband is an Austrian institution that represents Volksbank Group's interests and acts as its auditing association.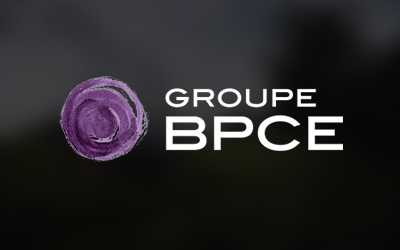 Groupe BPCE is composed of Banque Populaire and Caisse d'Épargne. It was created in 2009 following the merger of Caisse Nationale des Caisses d'Épargne and Banque Fédérale des Banque Populaires.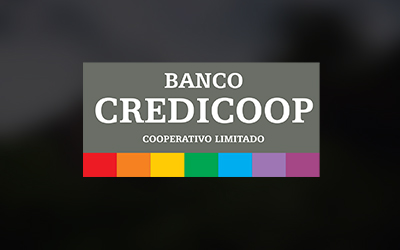 Credicoop is a cooperative Argentine bank. After the 2001, it turned into the second private bank of the country. It is the most important cooperative bank of Latin America.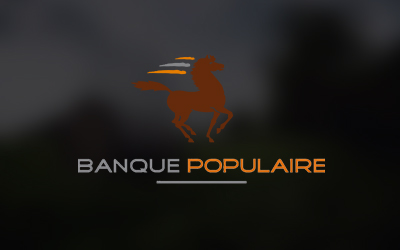 Banque Populaire du Maroc is a Moroccan banking and financial group composed of the Popular Credit of Morocco and regional popular Banks.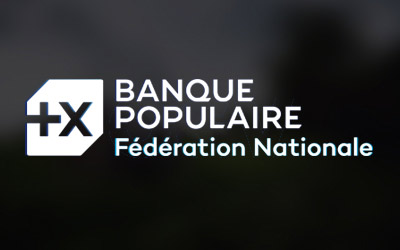 Fédération Nationale des Banques Populaires is a French group of cooperative banks. It is composed of the 13 regional Banques Populaires, the CASDEN Banque Populaire and the Crédit Coopératif.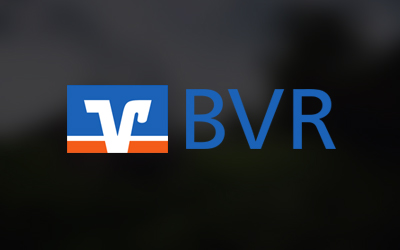 The National Association of German Cooperative Banks (BVR) is the umbrella association for the cooperative banking sector in Germany.