Banking on Cooperative Values
WE CO-CREATE
Banking on Cooperative Values
WE CO-CREATE
Banking on Cooperative Values
WE CO-CREATE
Banking on Cooperative Values
WE CO-CREATE
The SPRINT is an opportunity to connect and engage specialists and seniors in an international approach of innovation and technology. This is a collaboration involving members and external specialists to generate content by capturing encapsulated  knowledge within the CIBP community. Based on a methodology of innovation, relevant material will be published to inspire and address the current challenges of our cooperative community.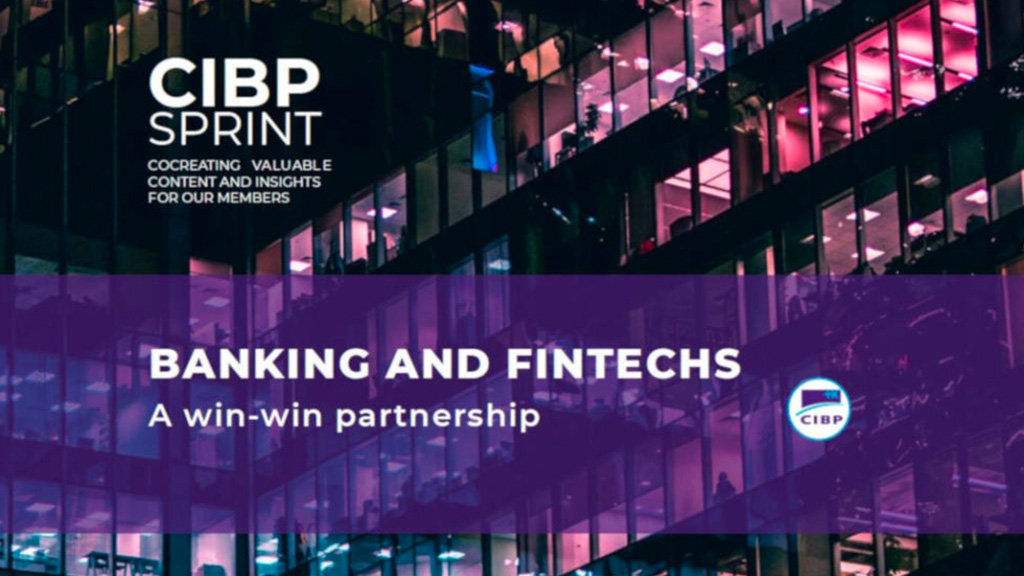 Banking & Fintech- A win-win partnership
Governance Coop Model and opportunities of Digitalization :
Subscribe and discover more content
SPRINT
Studies, co-created with CIBP members and specialists, on relevant topics are available here.