Connected Intelligence
MEMBERS
Connected Intelligence
MEMBERS
Connected Intelligence
MEMBERS
Connected Intelligence
MEMBERS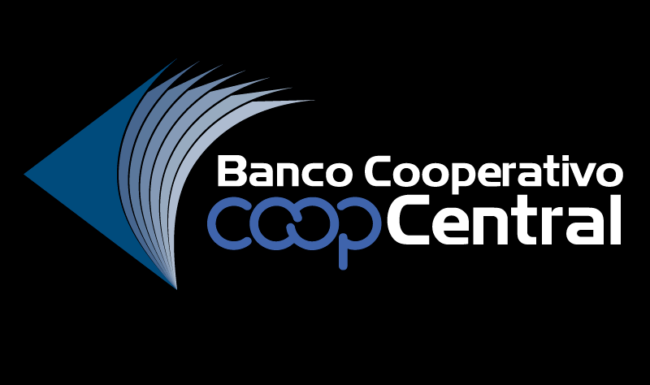 CoopCentral is a Colombian financial cooperative with 17 branches around the country, reportedly has received approval to become a cooperative banking institution.
This will provide for stricter governmental oversight of the bank and allow CoopCentral to use the national clearinghouse to transfer money to and from other banks in the clearinghouse's network.
CoopCentral ambitions to be by 2020 the only bank, owned and cooperative in nature, at the specialized service of the solidarity sector, positioned as a leader in the provision of financial products to the solidarity sector, its associates and customers, through a network of 800 efficient integrated offices and competitively.
Furthermore, CoopCentral is oriented towards sustainability and the consolidation of solidarity entities, their associates and customers.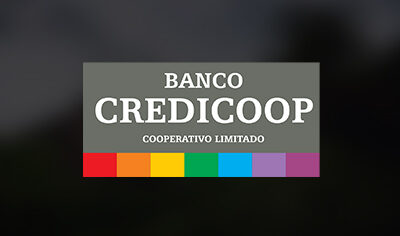 Credicoop is a cooperative Argentine bank. After the 2001, it turned into the second private bank of the country. It is the most important cooperative bank of Latin America.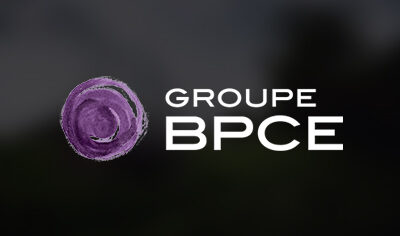 Groupe BPCE is composed of Banques Populaires and Caisses d'Épargne. It was created in 2009 following the merger of Caisse Nationale des Caisses d'Épargne and Banque Fédérale des Banques Populaires.
Groupe BPCE, the 2nd largest banking group in France, pursues a full range of banking and insurance activities.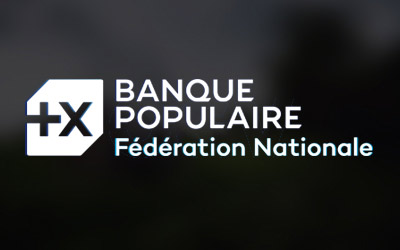 Fédération Nationale des Banques Populaires is a French group of cooperative banks. It is composed of the 13 regional Banques Populaires, the CASDEN Banque Populaire and the Crédit Coopératif.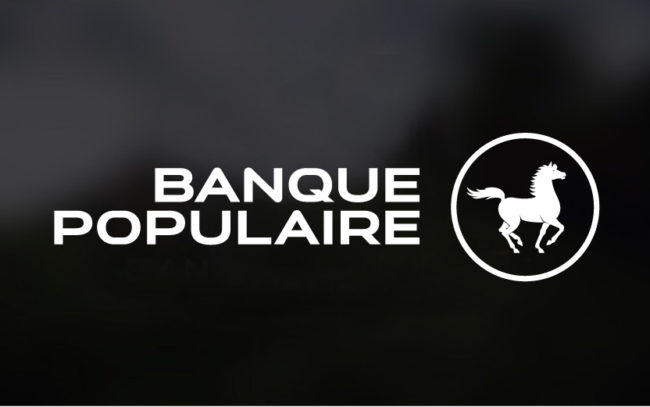 Banque Central Populaire du Maroc Group (BCP Group) is a cooperative structure, reflected by the cross-participation between BCP, the central entity of this organization, and the 8 regional banks. In this structure, BCP plays a central role with two essential tasks: development of its own banking activity and management of the support functions of regional popular banks.
Currently, the Group is present in 32 countries in the world including 18 sub-Saharan Africa countries.}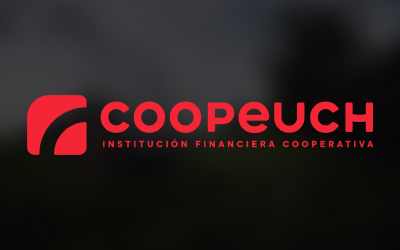 Founded in 1967 by a group of employees from the Universidad de Chile, with the purpose to satisfy the financial needs of its members, in a time of booming of the cooperative business model.
Coopeuch is the biggest credit union in Latin America, ranking first in market share in Chile with a wide margin since its foundation.
Banque CPH , formerly known as Crédit Professionnel du Hainaut, is a belgian bank. Its headquarters are located in Tournai, Belgium. It counts 31 points of sales in Wallonia.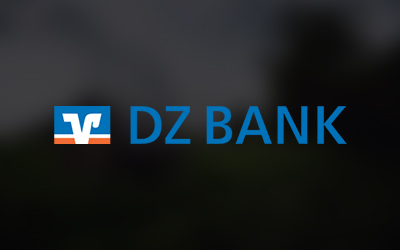 DZ BANK is the second largest bank in Germany with 560 bn EUR total assets and is also the central institution for more than 800 co-operative banks in Germany.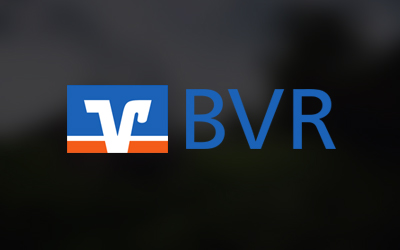 The National Association of German Cooperative Banks (BVR) is the umbrella association for the cooperative banking sector in Germany.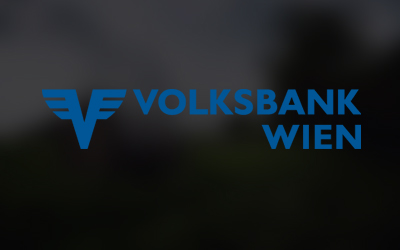 Volksbank Wien AG is an Austrian cooerative bank and the central organization of the Association of Volksbanks.
Established in 2001, VOLKSBANK WIEN AG operates as a regional universal bank, foreseeing a broad range of retail banking products and services to private individuals and companies. Since July 2015, VOLKSBANK WIEN AG offers its retail banking products and services online via its registered trademark, LiveBank. It also provides cash management, business card processing, mortgage, and estate settlement services.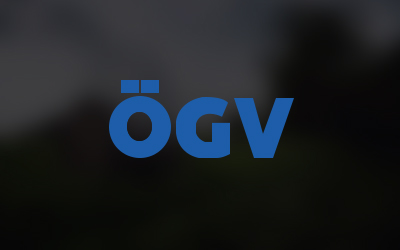 Österreichischer Genossenschaftsverband is an Austrian institution that represents Volksbank Group's interests and acts as its auditing association.
Since 2017, there are 8 regional banks and 2 specialized banks in Austria.
They built an integrated system of banks (Association of Volksbanks) connected through a contract of collaboration. The central institution is VOLKSBANK WIEN AG, the biggest regional bank of the association. The central service functions were transferred from Österreichische Volksbanken AG (ÖVAG) to VOLKSBANK WIEN AG in July 2015. ÖVAG itself surrendered its banking license.
The "remainder of ÖVAG" continues to operate as a wind-down entity responsible for ensuring the orderly, active and value-preserving wind-down of its assets.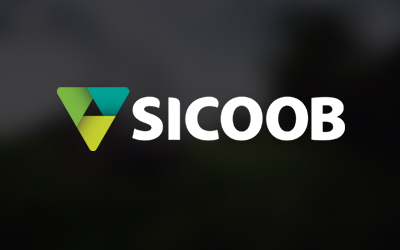 The Brazilian Credit Union System, Sicoob, is the largest system of cooperative banks and financial services of Brazil. Sicoob has 4.7 million members throughout the country and is present in all Brazilian states and in the Federal District. It consists of more than 390 individual cooperatives, 16 central cooperatives and the National Confederation of Cooperatives of Sicoob (SicoobConfederação) with more than 3 thousand service points. The System, Banco Cooperativo do Brasil do Brasil (BANCOOB) and its subsidiaries (companies / entities of: electronic means of payment, consortia, DTVM, insurance and social security) that provide specialized products and services for financial cooperatives are also part of the system.